Linux
Top Online SysAdmin Courses to Boost your Career
Do you want to know what is the best investment you can make with your time and money?
Knowledge
As a software developer you should be constantly acquiring new skills. This is the best way to advance your career and enjoy the rewards (monetary, emotional etc.).
Towards that direction you should be reading books, devouring technical articles and staying informed about what happens in your industry (for the latest hot articles from the community, join our insiders list).
A recent development in the knowledge/education front is the proliferation of online courses. With online video courses you can get educated at your own pace and from the comfort of your own home. At the same time, the training material is in a compact form, saving you precious time. Highly recommended!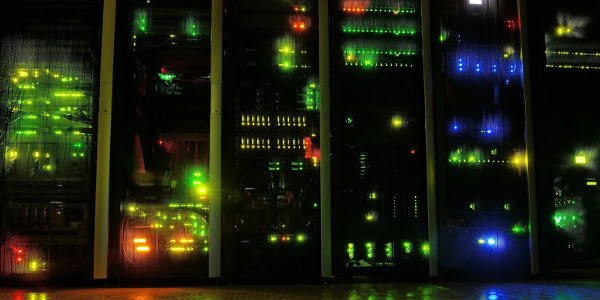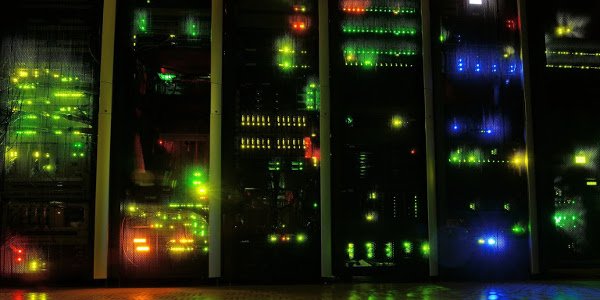 For this reason, we have partnered with Udemy, one of the largest providers of online courses, to bring you some top-notch courses we are certain you will enjoy. We have hand-picked the Top courses to help you boost your programming career to a whole other level.
We are running an exclusive mega-deal with Udemy and you can purchase each course from only $13! Grab them now!
Career in IT and System Administration
Linux
Web Servers
Databases
Virtualization
Amazon AWS
Hacking
Git